Soft Washing for Delicate Surfaces
JR4U Pressure Washing offers soft washing service when pressure washing is too powerful for your delicate surfaces. Our goal is to provide a clean surface without damaging the integrity of the material we're cleaning by using the latest techniques and products. Keeping your delicate surfaces clean will keep them lasting for a long time and improve your curb appeal. We're available 7 days a week. Call JR4U at
(832) 732-2672
today.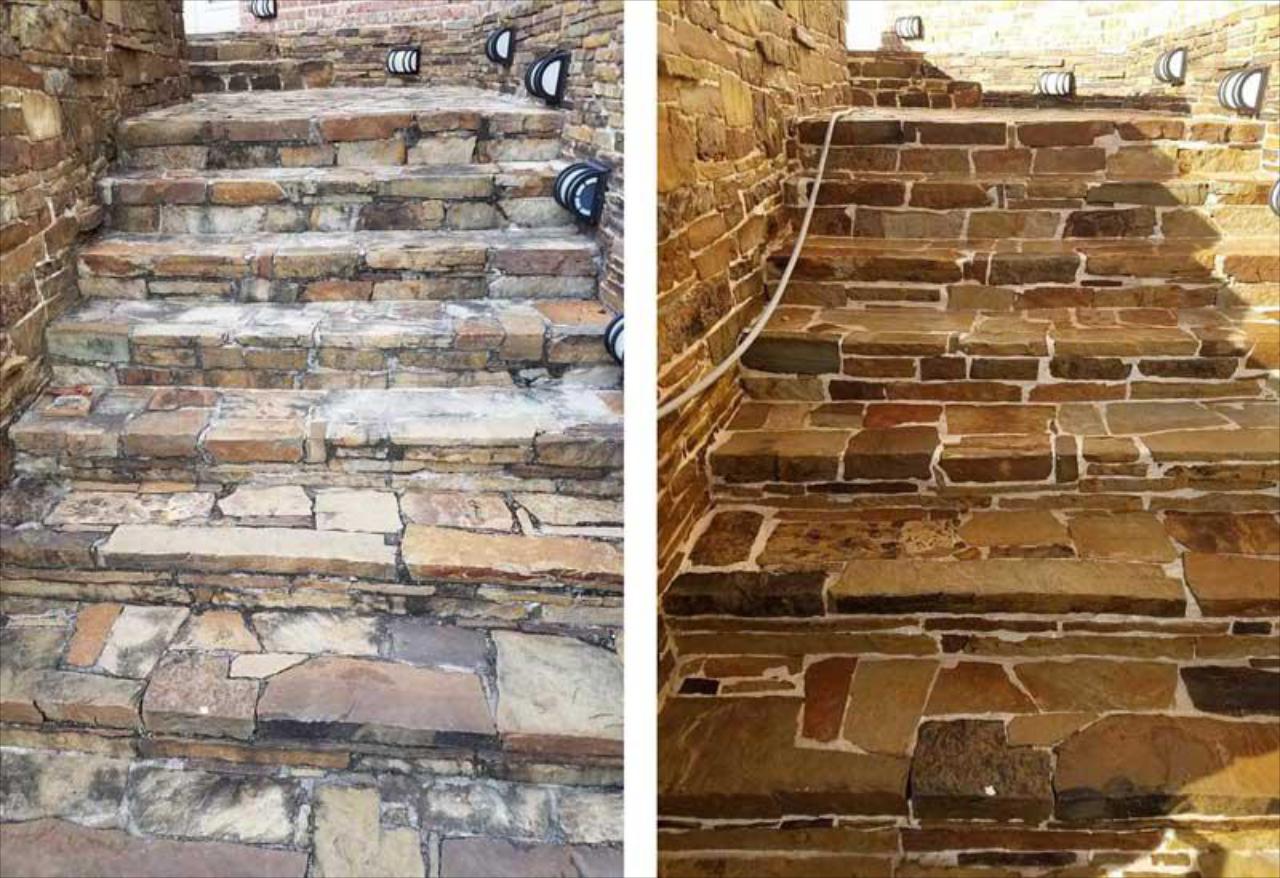 Commitment to Excellence
When you choose JR4U Pressure Washing, you get a highly experienced company with over 20 years in the industry.
We stand behind the quality of our work and aim to exceed all our client's expectations by offering personalized service and going above and beyond. Don't choose some fly-by-night contractor.
Call JR4U at (832) 732-2672 and enjoy being treated like a person, not an invoice.