Professional Roof Cleaning Service
Over the years, your home's roof takes a beating from the elements which can cause it to look worn out and dirty. Luckily, JR4U Pressure Washing is well-equipped and knowledgeable to correctly clean your roof with our superior soft washing service.
We only use high-quality cleaning solutions that are designed to be tough on grease, grime, mold, and more, without damaging your roof materials. Call JR4U Pressure Washing at (832) 732-2672 to schedule a roof cleaning service today.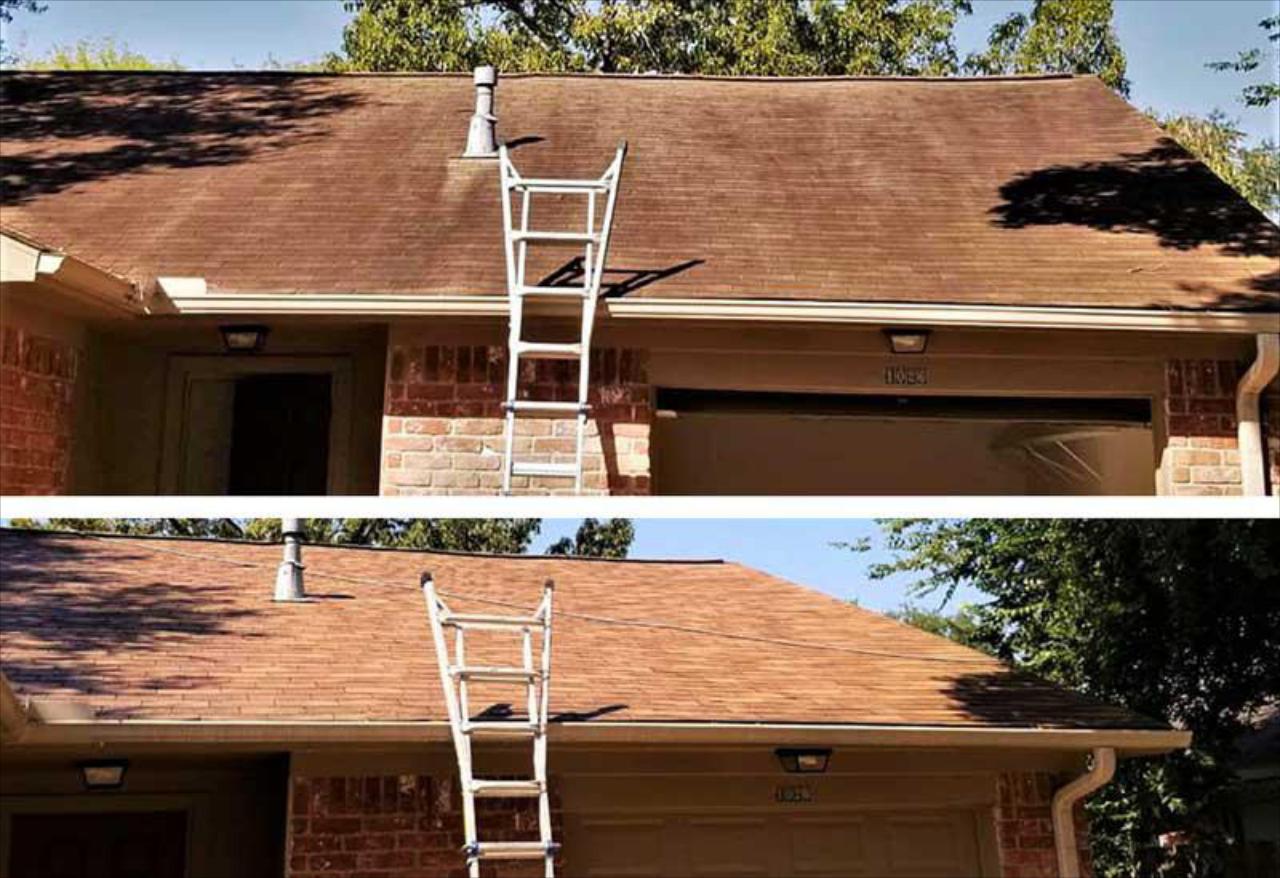 Why Choose Soft Washing for My Roof?
Even though your roof shingles and other materials are built to withstand heavy wind, rain, hail, and heat, high-powered pressure washing can damage the material and decrease its lifespan. JR4U uses soft washing methods that perform the same cleaning ability as pressure washing without the potential for damaging your roof materials and structure.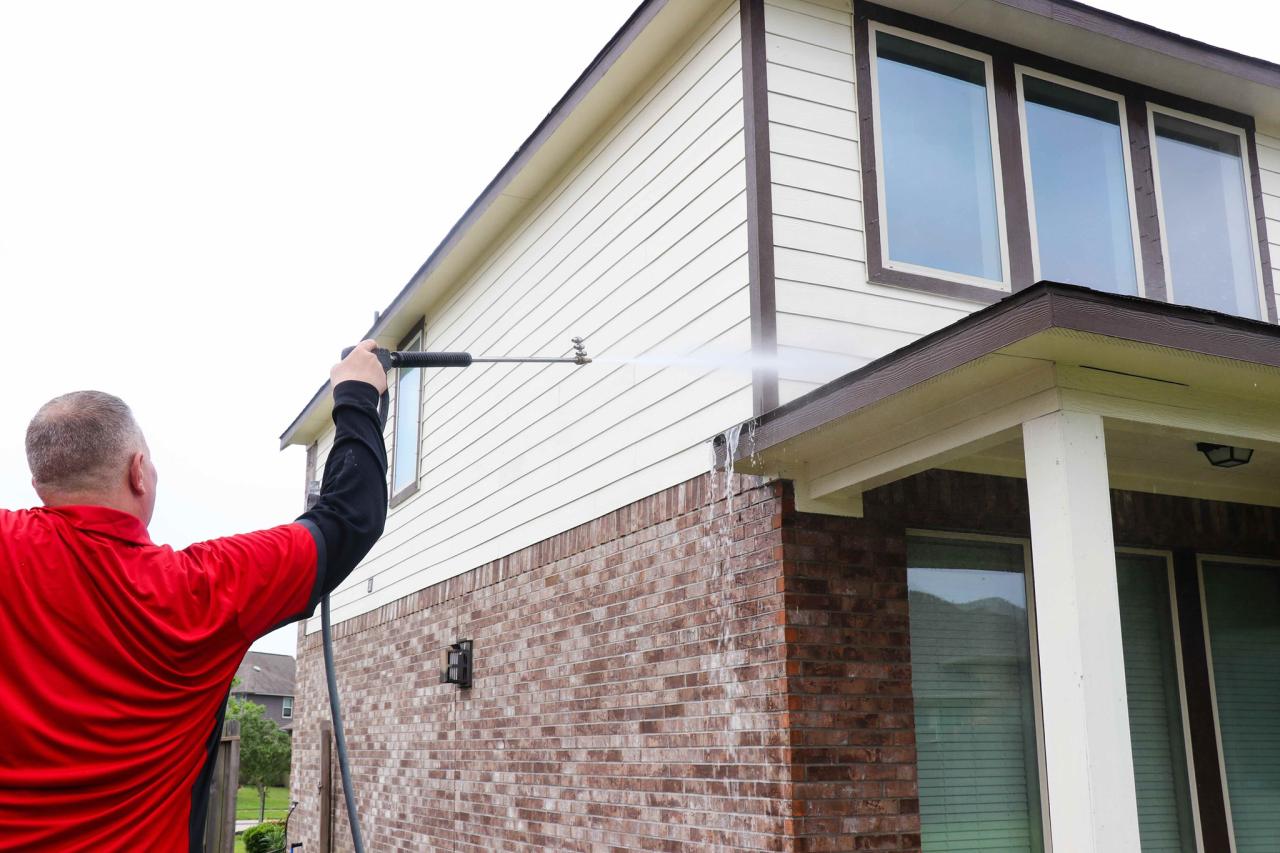 What Are the Benefits of Roof Cleaning Service?
Routine roof washing service not only improves your curb appeal and provides a great-looking roof, but it also can prevent harmful substances from damaging your roof and knocking years off its longevity. If you've ever noticed dark sections or black spots throughout your roof, it's mold. Mold is very bad for roofs and can even break down shingles.